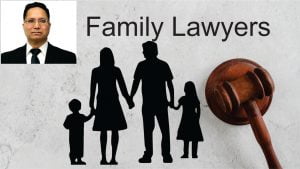 I make my clients understand all the legal formalities and the results so that they can make their decisions confidently. Through my knowledge of the law and your understanding of the situations.
I as Commercial Real Estate Lawyer in  Mississauga  can provide you with my expert advice re commercial transactions. I can help you by reviewing Agreement of purchase and sale and suggesting changes.
It is crucial to identify when you need legal and professional support. If you are in a situation where you feel that your case has got complicated the legal support and assistance will make the process less stressful and smooth for you.
Immigration laws and eligibility can get complex and to seek professional help from a legal source will be always beneficial. It is always advisable not to take chances and not to submit a wrong application.

 These specific types of services will legalize your documents. I can provide you with the legalization if needed. By legalizing the document the authorities in the other country can verify that specific checks have been done.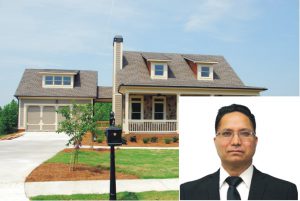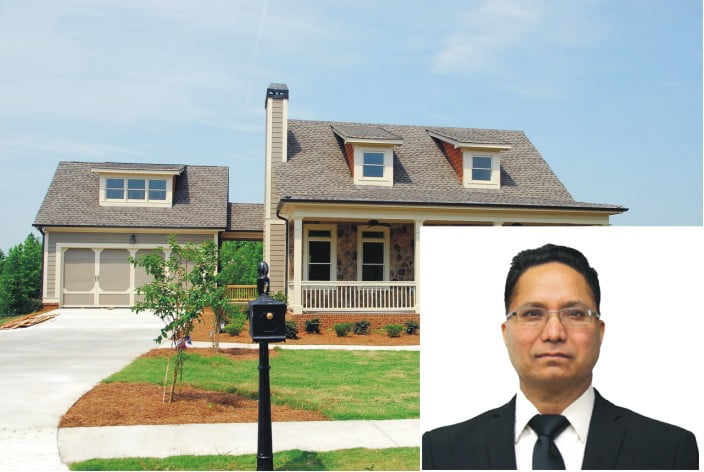 I provide my assistance in preparing and reviewing the documents related to real estate like mortgage documents, purchase & sale documents, transfer documents and others.

Having a plan for your property is crucial. It's never too late to have a proper plan for your estate. To avoid your family's messy legal battles it's important that you should have a plan for your wills and estate.