Professional wills and Estate Lawyers in Canada
Having a lawyer for will and estate is important. Searching for a Wills and Estate lawyers Toronto, can really get a daunting task. Before you make your final decision it's important that you should know what are the qualities and traits should be in a wills or estate lawyer. Choosing the right lawyer gets even more crucial and important when dealing with large estates and more complicated matters. Any lawyer can call himself a Wills and estate lawyers Mississauga but hiring the services of the right one will make the process successful and beneficial for you.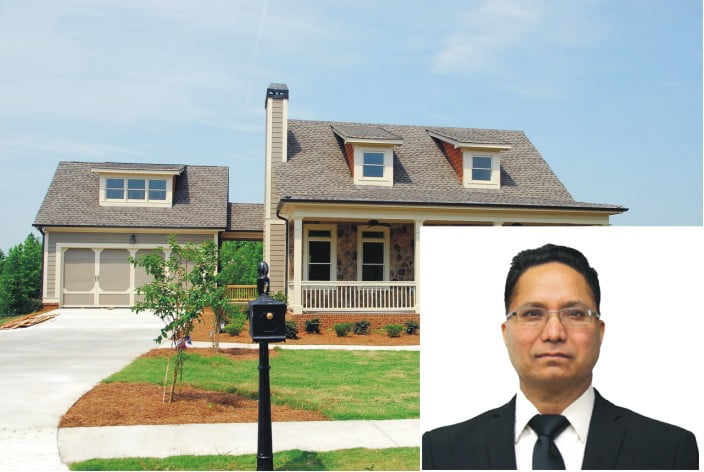 What are their past practices?
When going through different names it's important that you go through their past practices and what sort of cases they have been dealing with. When you are going through the experience and the practice of a specific lawyer it is important that he should have at least 75 percent of his practice in the area of wills and estate. You can even ask directly the questions and queries related to the experience.
Certifications and credentials
In order to make the process easy for you here are some important questions that you can ask a lawyer before hiring his services.
How long you will it take to handle my case?
How many meetings are being provided to me as per your rates and costs? What would be the procedure if I want less or more meetings?
What would be the mode of communication?
How long will it take to get an appointment from you?
Whom shall I contact if you are not available?
These are the very basic questions that you must not miss along with the other questions.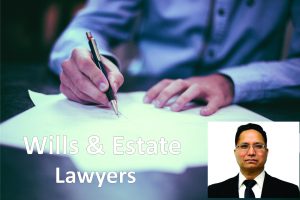 Comfort level
You will be sharing your personal information with your wills and estate lawyer it is important that you should be at ease and comfortable while describing your case and situation. You have to discuss important details regarding your family and money and can't avoid. Choosing a lawyer with whom you feel that you are comfortable with will be the right choice for you. There are several good reasons and examples that will make you to hire trusted and qualified lawyer. There is a misconception that only wealthy people should have a lawyer to take care of the matters related to the deed, estate and wills. But in reality even if you have a small estate having the legal advice of a lawyer will benefit you to handle your property in a better way and sometimes you will have less liability regarding the tax.