Commercial Real Estate Lawyer Mississauga
Our Commercial Real Estate Lawyer Mississauga deals with the sale and purchase of commercial properties. We also deal with the property disputes among the two parties. We also provide our expert advice on where to purchase a property. In most of the residential area buying or opening up a commercial business is prohibited.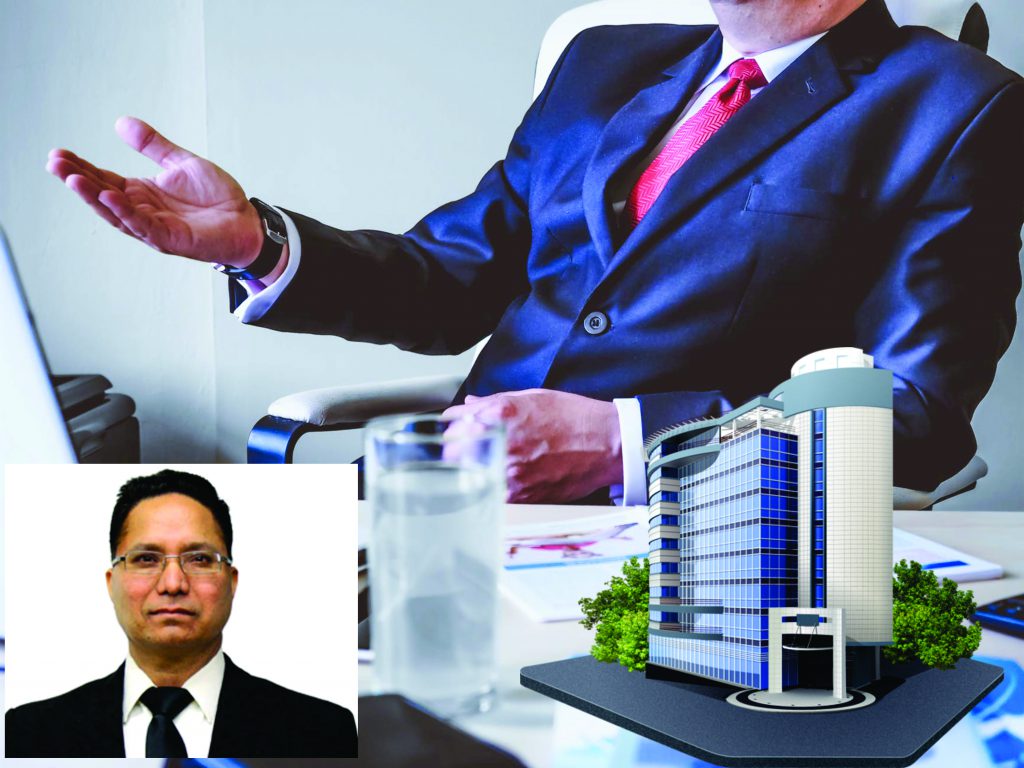 We have been providing our consulting services on how to evaluate a commercial property, the formalities and the contracts involved in the purchase process. Business owners having no experience of the real estate market and the legal processes can make the whole process complex for them; having the assistance of a legal advisor will be beneficial and helpful.
We can Provide You with Our Legal Advice
Our Commercial Real Estate Lawyer Mississauga are experts in their work and can provide you with their expert advice where and how to invest. We can help you with the documentation of the lease and as well as the purchase formalities. We have resolved several landlord and tenant lease disputes. Our team can provide you with legal advice on how to take actions and proceed according to the law. In case of worst case scenarios like property foreclosure we advice our clients how to retain as much equity as possible.
We can Help You to Grow
In a situation where you want to expand your business, our Commercial Real Estate Lawyer Mississauga can help you to find the right place. With our assistance, you can grow sustainably and can make wise decisions. While making the right choices you will not only grow but you can enjoy your prosperity for the years to come. No matter you are new to the real estate world or want to expand your established business venture we can help you. With the in-depth knowledge and experience, our lawyers can really make a difference in your property transactions, financial formalities until your deal finally closes.
Responsive and Dedicated Services
Without a doubt, commercial development is a complicated business process. Even small mistakes can cost you more money and time. No matter how big or small your real estate project might be. When you work with us you can accept reliable, responsive and dedicated services.
We are the experts in leading you to the right path and making the complexities of real estate simple and easy for you. Our team can consult and assist you on how to get municipal approval for you to proceed. Commercial real estate can come with plenty of different issues and most of them you might be not aware of. With our assistance and help, we can make the whole process easy for you.
Our commercial real estate clients are diverse and different, with different needs and requirements. Whether you are a real estate investor, owner, tenant or a lender we can help you to protect your best interests. All you have to do is to contact us and schedule an appointment with us. We can help you with all your legal matters related to and involved in your real estate property.
Whether you are experienced real estate investor or just getting started Commercial real estate lawyers in Mississauga, may help you with contract negotiations.