Notary Public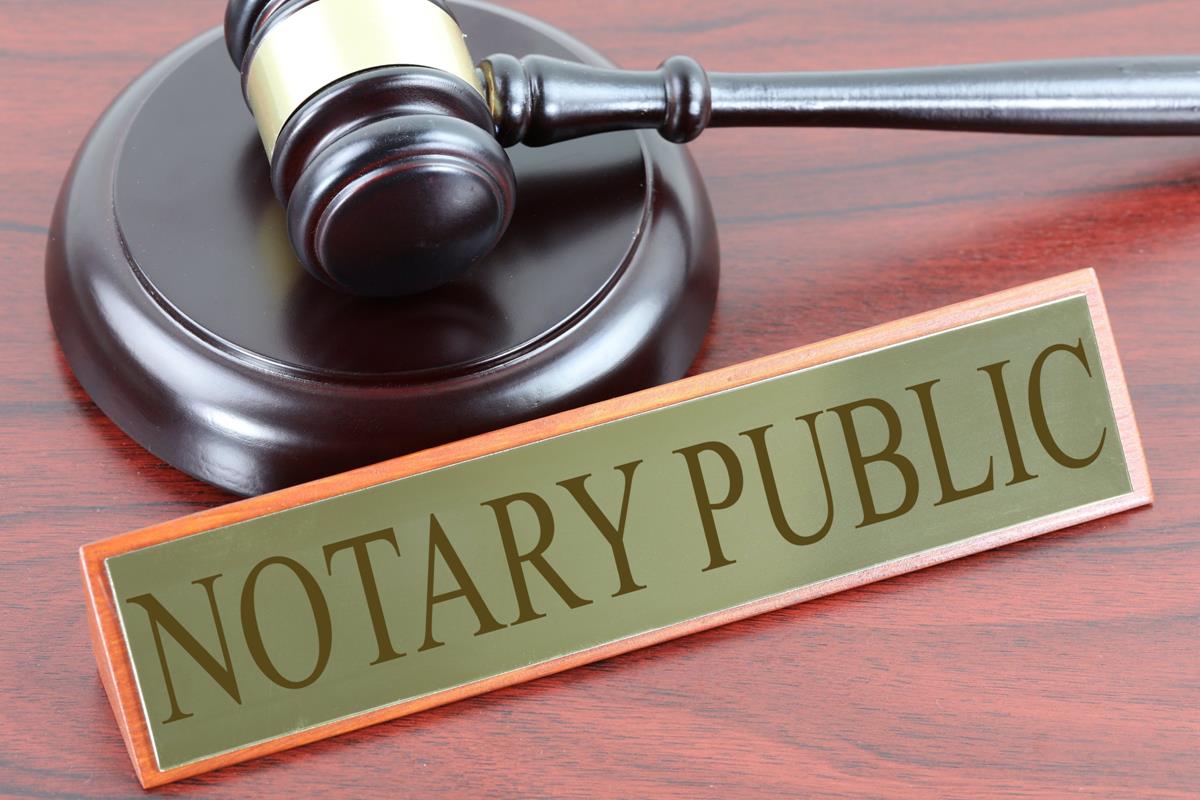 MY clients will need the Toronto Notary Public services when the documents are needed outside the country or any other reason. These specific types of services will legalize your documents. I can provide you with the legalization if needed. By legalizing the document the authorities in the other country can verify that specific checks have been done. The true need for notary public services depends on the requirements and the needs where the document will be used.
Notary Services
Some of the very common Toronto Notary Public services that I provide to my clients are:
Attesting or certifying a copy of your passport
Attesting and certifying the copies of your educational certificates
Planning to buy or sell property abroad, I can assist you with that
Transference of the property
Preparing a power of attorney to use abroad
Confirming your single status, to marry abroad
Getting legislation
Certifying your contracts
Certification and attestation of the documents which might be used abroad.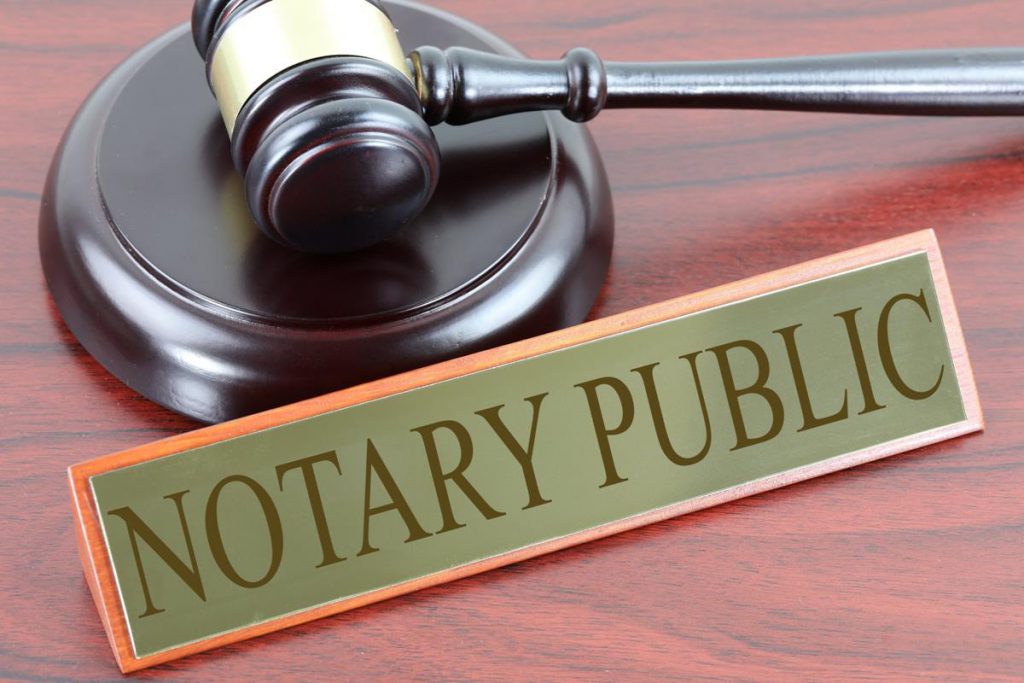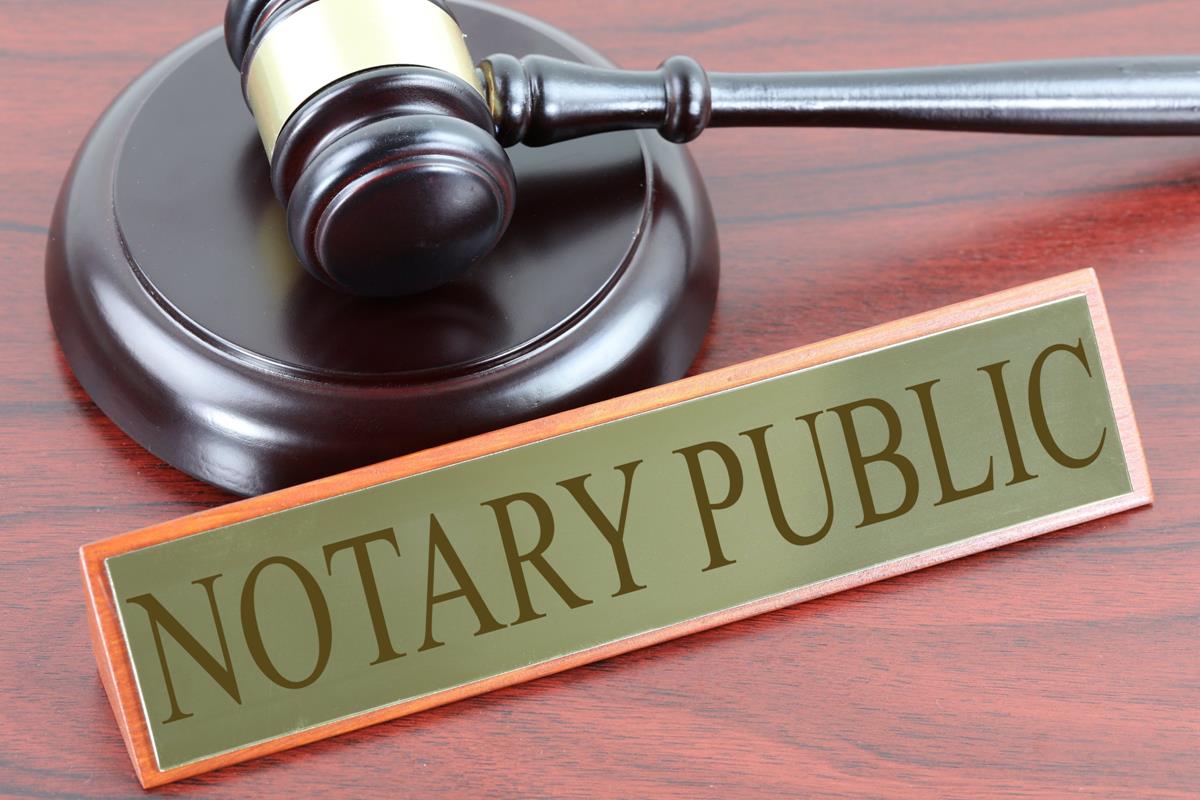 Notary Services for Other Languages | Toronto Notary Public
In case document legalization is required in some foreign language, I do provide those services. Khassria Law ensures to legalize a document which is understandable for my client and for the party who requires it.
I have Efficient Record Keeping
I make sure to keep the full set of originals and copies of all the documents I have worked on. In the case in the future, if the client wants to see the documents they can go through them as they have the right to do so.
It is my duty to do proper checks of all the documents before attesting or making it a legal document. I am careful especially with the sensitive documents like property documents, wills, power of attorney and others. My reliable and trusted Toronto Notary Public services provide you to have the legal effect in certain documents.
I am Cautious with Notarization
While providing my services to my clients I make sure that the information provided to me is accurate and authentic. Notarization is a very serious process and I am very careful while legalizing a document. In certain cases where the client is providing false information, he or she can face legal actions as well. Don't waste your time and energy in finding the right notary services, because of I am your right choice. Are you in a need of notary services then contact me now? khassria law Company offer's professional, affordable and convenient Toronto notary public and commissioner for taking oaths and affidavits services. khassria law Company offer's professional, affordable and convenient Toronto notary public and commissioner for taking oaths and affidavits services.
Best Services provider of Notary Public
Some of the very common documents that require notarization are financial contracts, affidavits, legal documents like divorce papers and others. KHASSRIA LAW does provide the services of Toronto Notary Public. In simple words, a notary public is a person appointed by the government to present the acts as in impartial witness in order to stop fraud or illegalities that are involved in the signing of the documents.
If you are in search of quick and fast Toronto Notary Public services you can contact me at KHASSRIA LAW. I do provide my expert advice when my clients have little knowledge of legal matters. I notarize various documents as per your time.
My Charges
My charges and fees depend on the complexity and on the number of the documents. With my knowledge and experience, I can do your work in no time.  Give me a call right now to schedule your appointment with me. If you have any queries regarding estate planning, personal planning, notarization of several documents and even legal consultancy I can help you.