Family Lawyers Mississauga, Toronto
Our Family lawyers Mississauga, Toronto deals with the family problems and domestic relations matters. We can understand these legal proceedings do come with different levels of stress. While working with our clients we make sure to provide them with effective help. We make our client understand all the legal formalities and the results so that they can make their decisions confidently. Through our knowledge of the law and your understanding of the situations, we can make it work in your interest successfully. Get in touch with us and let us figure it out for you what would be the next best steps.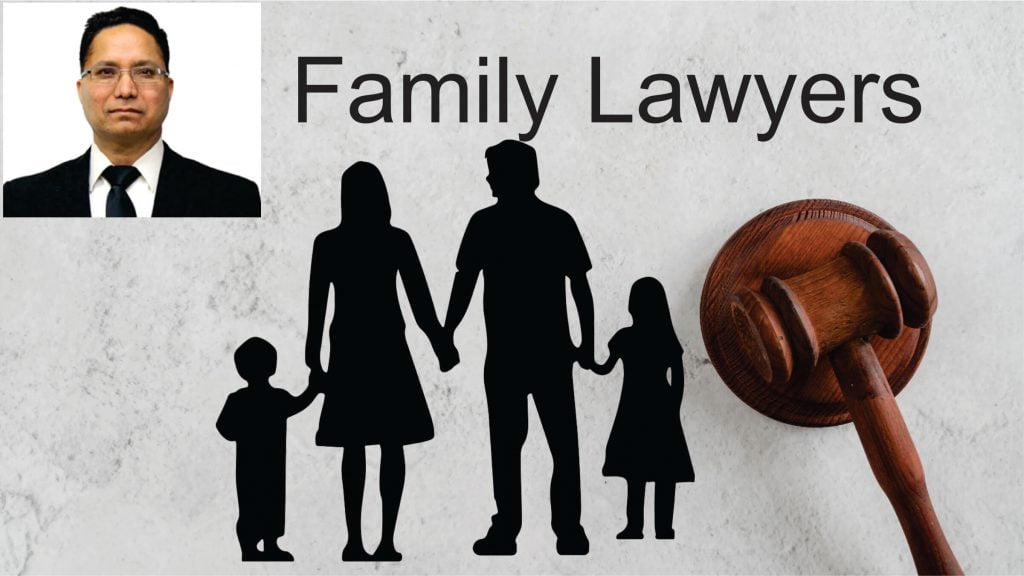 Family Disputes
Our goal in family law dispute is to solve our client's disputes quickly and fairly. Whatever the scenario might our Family lawyers Mississauga, Toronto will ensure to work in a way that it leaves minimum impact on the children in the family. We work in a way to promote the future functioning of both parties. With our competence and commitment, we help families to build a better tomorrow minimizing the delays, stress and the extra costs. We can understand how emotional this process can be and for that reason, we approach every matter with complete care and compassion.
Khassria Law can Make The Process Easy and Fast
We try to keep our knowledge up-to-date we attend conferences and regularly publish legal articles. Our commitment to provide and deliver excellent services applies to all our areas of our practice. Family law issues are some of the most intense, challenging and stressful a person might face in his life. Having legal support and assistance can really make the process easy and faster. Whether you are going through a divorce or child custody our Family lawyers Mississauga, Toronto can help you through the case and protect your rights.
We are Your Right Choice
We are highly capable to handle a dispute with minimum collateral damage. Every case is different and we provide our careful and individualized attention to attain a resolution that is in favor of our client. We provide every one of our client the best available steps regarding the nature of their case.
Some family law issues are more complex than others. When you are in search of an accomplished family law representation don't forget to contact us. We are your right choice. Khassria Law works with you for positive family solutions.
We Work Closely with You
To get positive results you need to hire a lawyer who has the expertise which matters to you. If you have another type of family law matter we would have already dealt with it in the past. Contact us for further information and assistance. Our team deals with these issues daily and we can provide you with informed decisions. From our very first meeting till the final closing we work closely with you.
We encourage and invite you to contact us today to begin the process of your family law case. Let us begin the legal process with all the possible outcomes so that you should know what you should expect.  We have the best Family lawyers in Mississauga & Toronto. We are able to handle simple and complex family matters. Khassria Law is experts in our fields and we strive to be the best.