Real Estate Lawyer
 Real Estate Lawyer in Mississauga, Toronto
I am as a Real Estate Lawyer in Mississauga, Toronto specializes in legal matters associated with the everyday transactions and disputes of property. I provide my assistance in preparing and reviewing documents related to real estate like mortgage documents, purchase documents, transfer documents and others. Khassria Law also provides legal services for the closing legal formalities of a property. I provide my legal consultancy and advice for the sale and purchase of a property. I make sure that the transfer of the property is legal and as per the law and in the best interest of my client.
Real Estate Disputes
In case you are facing a real estate dispute like the chain of title, plotline problems and other issues Real Estate Lawyer in Mississauga, Toronto can help you to resolve these problems legally. I provide legal representation in the court. While working on real estate dispute case I obtain facts from both sides and tries to come to a resolution which might be workable for all parties. While working with me you can be sure that your case is in good hands. In the past, I have worked with landlords, tenants, buyers and sellers on their different types of real estate disputes.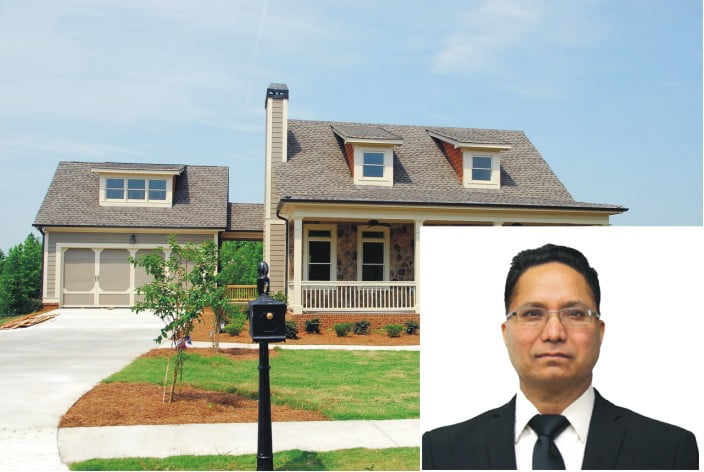 Consultancy
I as a Real Estate Lawyer in Toronto has in-depth knowledge of the entire life cycle from its acquisition, development stages, and the financial phases till the final disposal or the closing. I have the knowledge of issues that are related to planning, construction, financial matters related to the property, taxation and other regulatory matters.
With my expert legal advice, I can help you decide whether buying or renting will be beneficial for the future of your business. I can guide you on whether buying or renting a space in a specific area will comply with the local zoning laws or not.
Landlord and Tenants Disputes | Real Estate Lawyer in Toronto
One of the most common cases is the landlord and tenants disputes. These disputes arise from the late payments, sudden evictions, lease signing and others. I have been providing my services for these disputes. Most of the landlord and tenants are not aware of the current law. Seeking the assistance of a real estate lawyer will be helpful in such situations.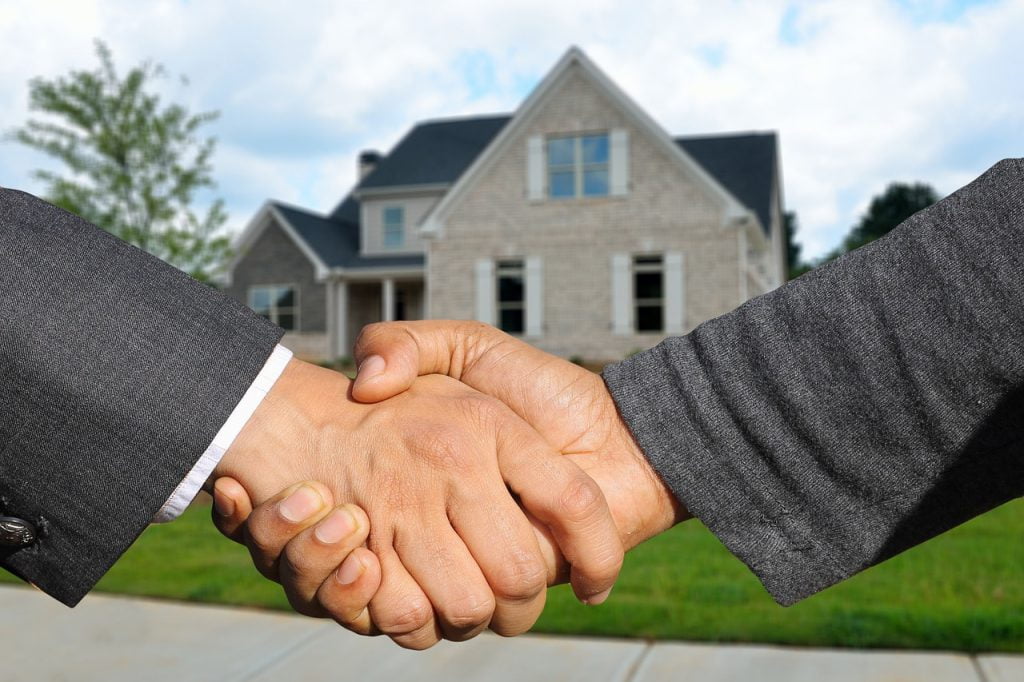 Getting familiar with the law is not only important for the landlord but as well as for the tenant as well. Whether you are a tenant or a landlord getting assistance from an experienced lawyer will provide you with the knowledge, and act as per the law.
Mortgages
Buying or selling a house is quite an overwhelming process for both parties. Applying for the mortgage loan and its formalities is another long and lengthy process. Getting legal advice from your real estate lawyer can help you to save your money and time.
Selling and Buying Process
Yes, selling and buying process can be done on your own. But there are several types of legal formalities for which you will need the assistance of a real estate agent.
It is really important to have real Estate Lawyer in Mississauga to deal with all the matters related to your property. At KHASSRIA LAW as Real Estate Lawyer in Toronto manage and provide his assistance for the legal work involved in the buying and selling of the property. I ensure that the rights and the interests of my clients are preserved. When you are buying or selling your property having the expert and legal advice of a real estate lawyer is beneficial for both the buyer and the seller. This will help you to make the right decision and to avoid a costly mistake when you are in the process of buying or selling your property.
When to Hire a real estate lawyer
There are different circumstances in which you will need the expert and legal advice of real Estate Lawyer in Mississauga. Real estate transactions are big and have heavy costs, even minor mistake can cost years of problems and liabilities. With the help of my real Estate Lawyer in Toronto, you can make the right decisions. There are many first time buyers and sellers who have never purchased or sold a property and can feel uncomfortable with the process but with my legal expertise and years of experience, you can be confident that you will take the right step which will benefit you for the years to come.
Secure Your Next Property with the help of KHASSRIA LAW. I Provide Best Professional Real Estate Lawyer in Mississauga, Toronto Feel Free To Contact me.