Wills and Estate Lawyers Mississauga, Toronto
For any homeowner, their property and their estate might be the biggest investment. Having a plan for your property is crucial. It's never too late to have a proper plan for your estate. To avoid your family's messy legal battles it's important that you should have a plan for your wills and estate.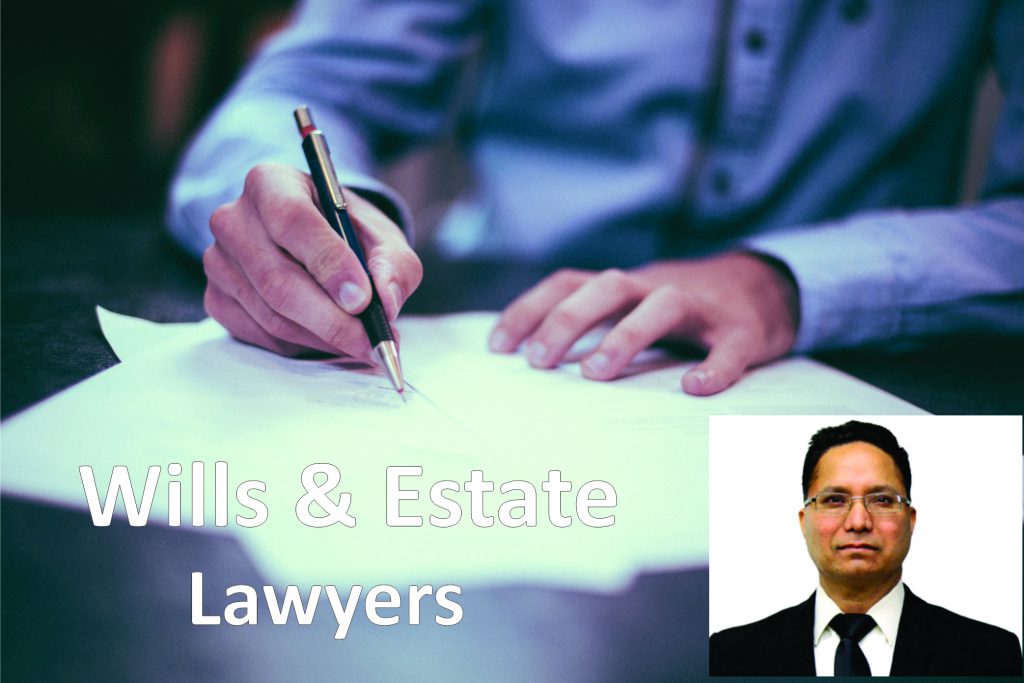 Our team has been providing assistance of Wills and estate lawyers Mississauga, Toronto. We assist our client what needs to be done for their future as per their requirements. None of us is sure of our future and by having a proper will for your property you can protect it today by going in the wrong hands in the future.
We are Your Right Choice
Our team of Wills and estate lawyers Mississauga, Toronto specializes in estate planning. The whole process can get really complex. Even in certain cases, the general practitioner might not have the knowledge on how to assist the clients. When you seek our services you can be assured that you have come to the right place. We can provide you and your family the best assistance possible. Our team is well versed in the laws and we keep pace with the changes to up to date our knowledge to any changes.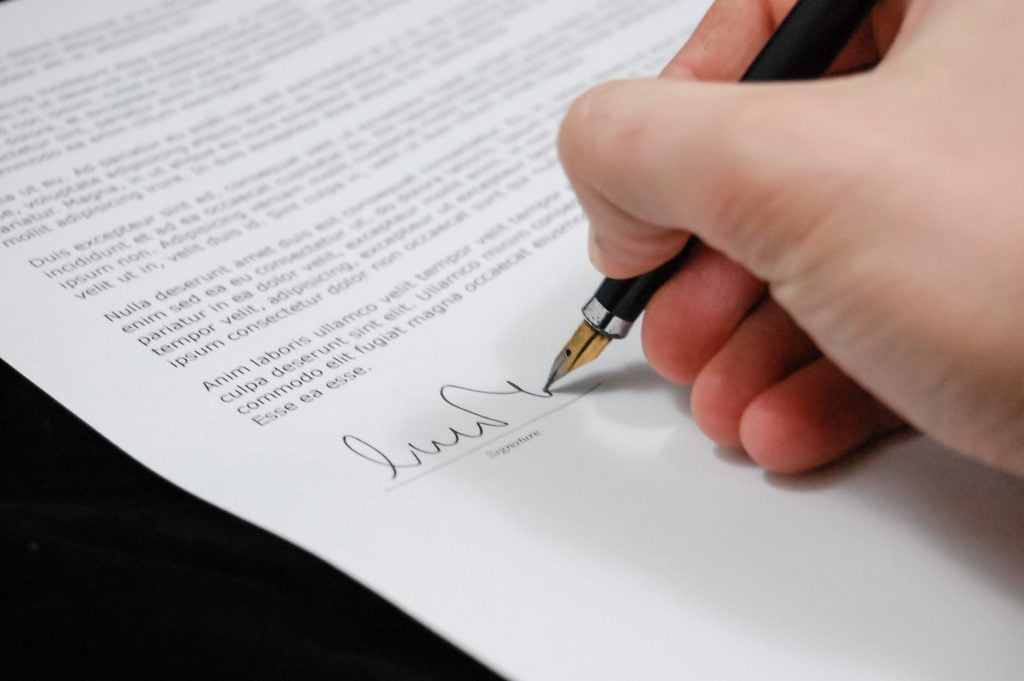 Creating the "WILL"
By preparing a "will" you will create a legal document in which you can declare who will manage your estate after you. Whether your estate consists of smaller items with sentimental values or expensive assets like vacation home you can plan today what needs to be in the future in your absence. In a will, you can mention the guardian of your children in your absence or in case of death.
Our team of Wills and estate lawyers Mississauga, Toronto can assist you with all the legal formalities that you might require. We clearly specify the names of the executor who will manage your property and all the beneficiaries in the will.
Experienced lawyers can provide useful advice on how to plan for the estate. We advise and educate our client about how important it is to mention all the names while preparing the will. We make sure that the client specifies things like account numbers and passwords for him or her to carry out the processes smoothly.
Keeping the WILL
Another very important thing to consider; where the "WILL" will be kept? Most of the times a "WILL" is kept in bank lockers where family members can have access to it through a court order. You can keep the "WILL" at home in a safe even. To be on the safer side some of the clients to keep a signed copy with the lawyers in case the "WILL" is destroyed. And in worst case scenarios where the "WILL" is destroyed and there is no copy then your plan for your estate cannot be fulfilled
Contact us today if you need any assistance on how to prepare a "WILL" or what you the legal steps to ensure that your estate will be in the right hands in the future.  Khassria Law Provide Wills and Estate lawyers in Toronto & Mississauga are experienced at understanding the rules. They can help you with understanding the rights and responsibilities of an executor.